About us
Our Awesome Story
Architecture is not all about the design of the building and nothing else, it is also about the cultural setting and the ambience, the whole affair. It is the art which so disposes and adorns the edifices raised by man, that the sight of them may contribute to his mental health, power, and pleasure.
Architecture is the learned game, correct and magnificent, of forms assembled in the light and an architect is the drawer of dreams. At Concept, we believe that each client, site or client holds unique opportunities that our multi disciplined and management approach can design a solution that is creatively distinct, environmentally responsible and makes a lasting impression to its place.
What we do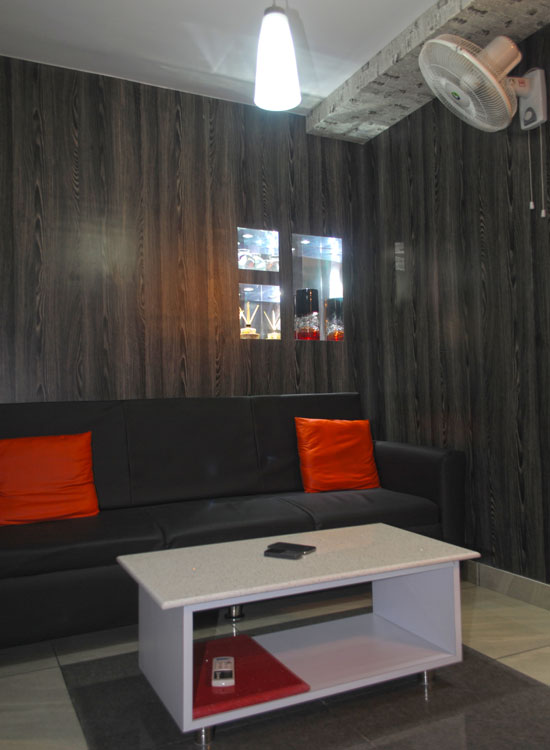 Our Skills
Our team takes over everything, from an idea and concept development to realization. We believe in traditions and incorporate them within our innovations. All our projects incorporate a unique artistic image and functional solutions. Client is the soul of the project. Our main goal is to illustrate his/hers values and individuality through design.